What is your "signature scent?" What perfume personifies you… and only you? Visit SENSES for the ultimate blending experience. At our unique Perfume Bar, sample scents from every part of the spectrum to build your own signature fragrance to take home.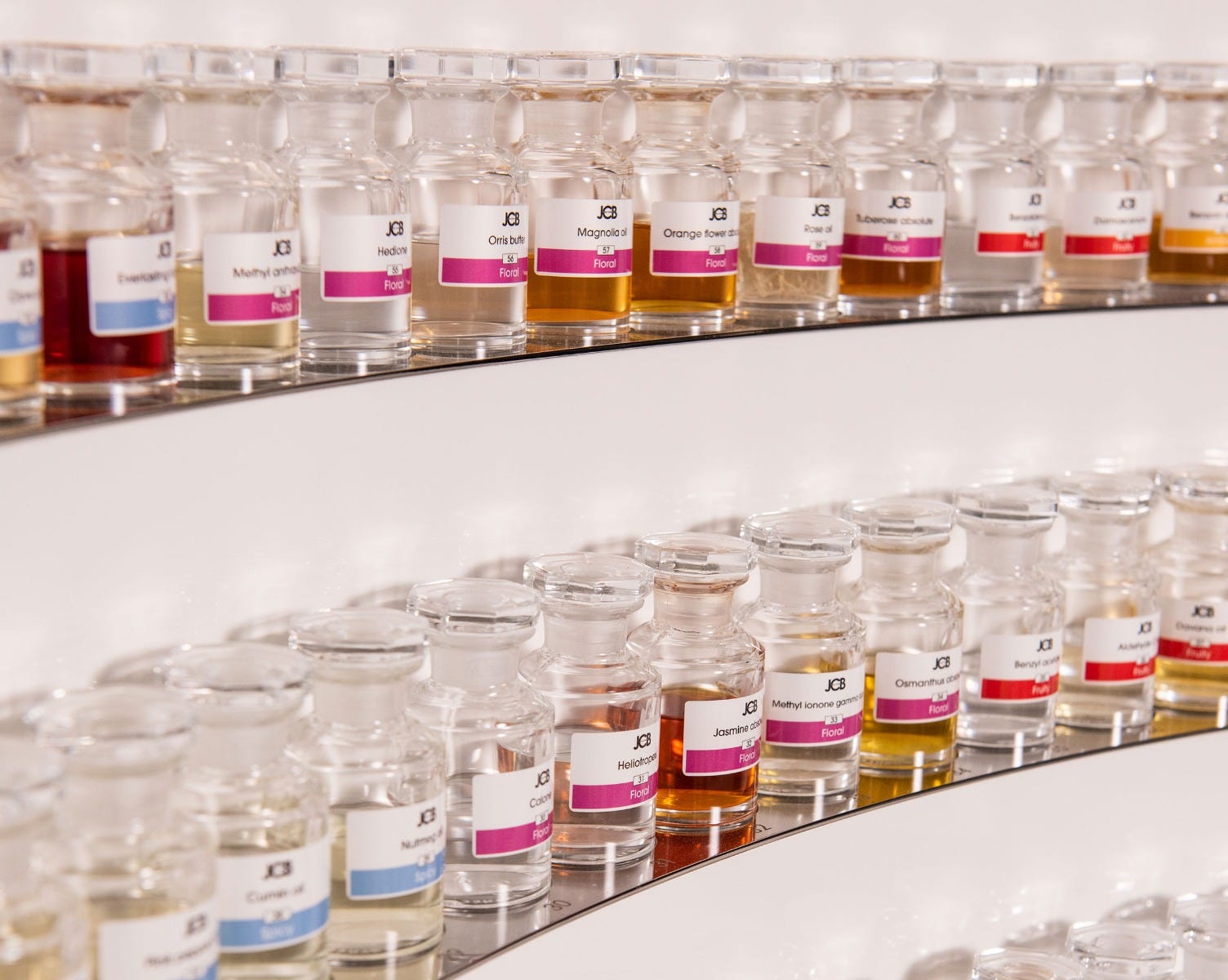 Relax and Explore with Our Experts
Join us at our Yountville location for a memorable experience with the help of our perfume experts. Our Senses team is prepared to showcase our extensive line of unique scents, some hand-picked by the perfume connoisseur himself, Jean-Charles Boisset.
A Selection Unlike Any Other
Learn about how some scents blend well with others, and how to combine our knowledge with your desire to create the perfect scent that solidifies your "signature scent."
Book Your Experience Today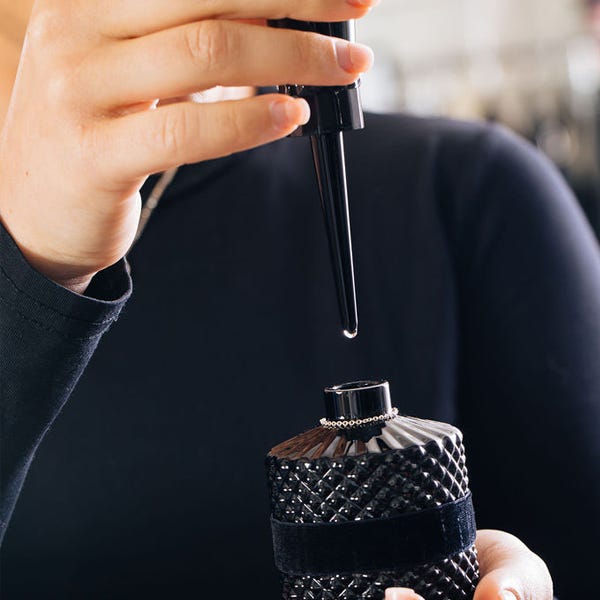 VISIT US
6505 Washington Street
Yountville, CA 94559
CALL US
Store: (707) 948-6907
Medi-SPA: (707) 948-6908
Be the first to hear about new SENSES products, services, special offers and store events.