FRAGRANCE
The pinnacle of aromatic exploration, perfume has inspired Jean-Charles Boisset throughout life. The nose is the conduit to discover beauty, nuance, and delicacy, along with power, emotion and style. Perfume opens the world of smell to a spectrum of expression.

Express your SENSES with curated scents from around the world or create your own from our state-of-the-art perfume bar.
JCB

Two signature fragrances are equally alluring for women and men. For day, the JCB No. 13 is the epitome of divine luxury. For night, No. 0 has an intoxicating and mysterious allure. Now available at Bergdorf Goodman!
Home
Elevate your home with a variety of scented candles, room sprays and diffusers. With scents ranging from Mediterranean rose to cedar leaves, you can transport yourself to another realm within your own space.
Perfumes
Beguile with a curated selection of ready-to-wear scents for both men and women. Whether it be bold or subtle, make a statement with a variety of perfumes from such brands as Eight & Bob, Molinard and Amouage.
Perfume Bar
Explore the first-of-its-kind perfume blending experience where guests can blend and create their own signature scent.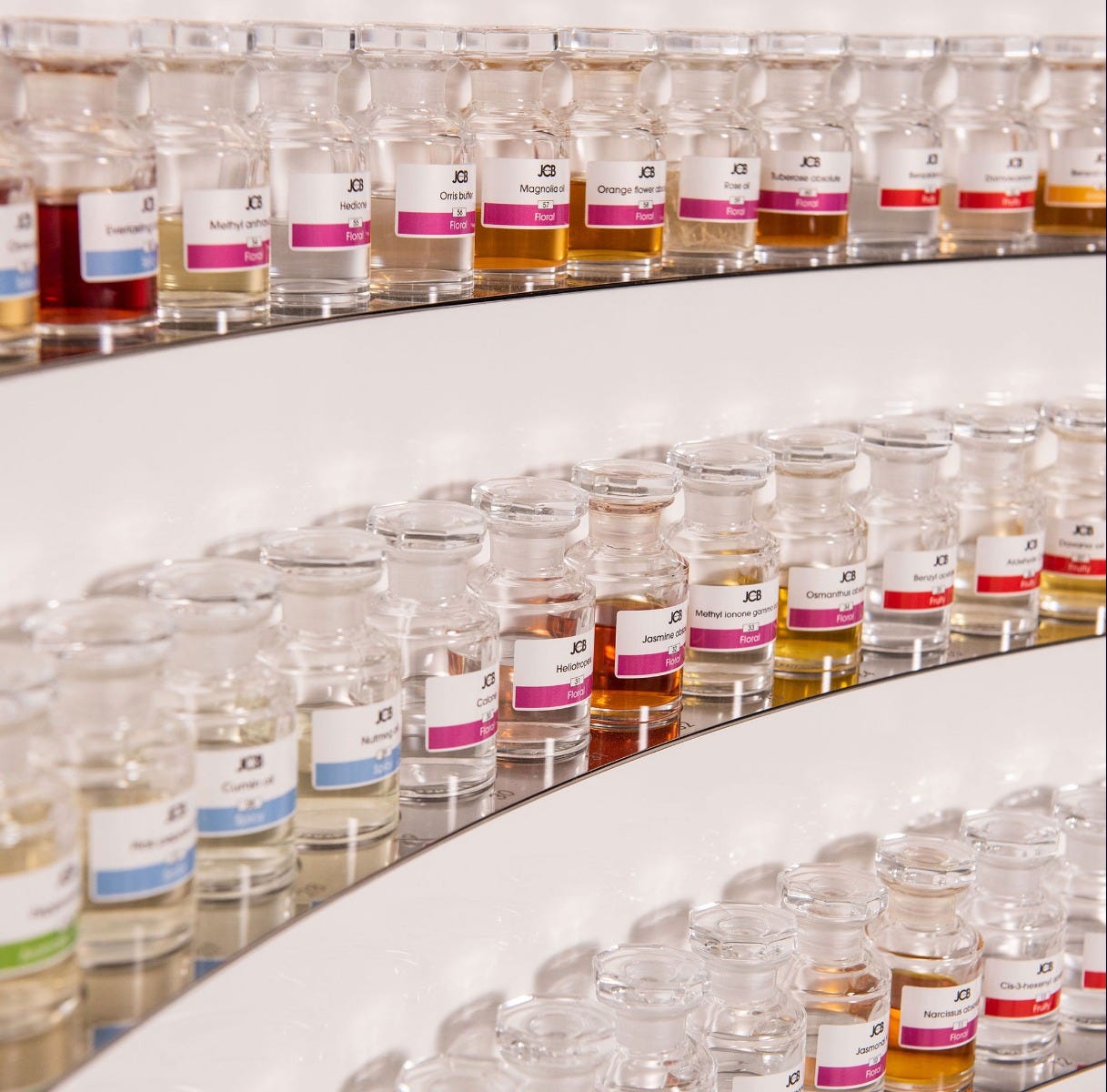 Be the first to hear about new SENSES products, services, special offers and store events.