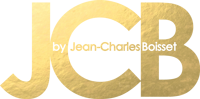 JCB by Jean Charles Boisset
What if we could capture style and hold it in a bottle? What if heritage and promise could be entwined? What if personality— audacious, passionate, unique, subtle, mysterious—was revealed from one bottle to another by a Number, until it was all held within a limited collection?
JCB Perfume
"The pinnacle of aromatic exploration, perfume has inspired me throughout life. The nose is the conduit to discover beauty, nuance and delicacy, along with power, emotion and style.
I see the creation of perfume as an exciting challenge that extends naturally from our origins in the vineyards.
And while it is wine that refined our aromatic palette, perfume opens the world of smell to a spectrum of expression. We return to the bouquet of wine with an even deeper understanding of its expression."
JCB Jewelry
Jean-Charles Boisset Personally designed a collection of JCB jewelry that reflects his exquisite taste and passion for life. "With the JCB Collection," Jean-Charles explains, "jewelry is much more than a simple object - it is a treasure trove full of stories...it encapsulates a taste for life's pleasures inspired by the ultimate elixir - the gift of the gods to mankind - wine."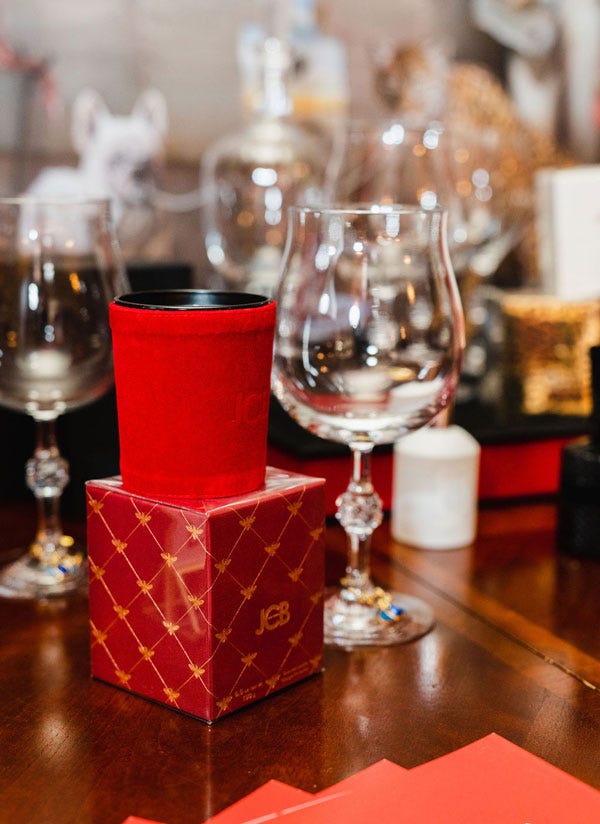 JCB Home
Inspired by wine and the vines from which it's born, Jean-Charles Boisset worked with a famous French perfumer to create several scents for the home in the form of candles, room sprays and soaps. Embrace the alchemy of the senses in these sultry products made specially for the home.
Be the first to hear about new SENSES products, services, special offers and store events.