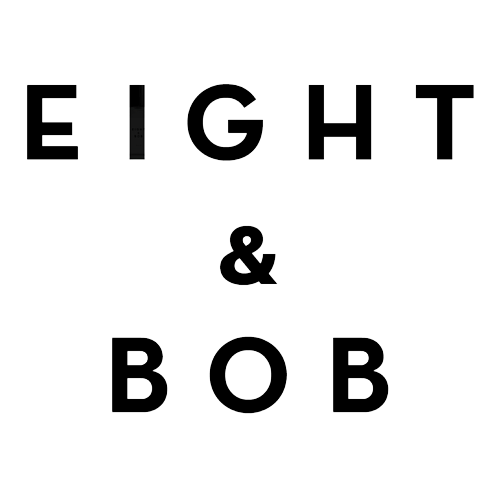 Eight & Bob is a fragrance house whose exclusive scents date from the early 20th century. It is a limited production of unique scents for both elegant men and women for everyday use.

Albert Fouquet, the son of a Parisian aristocrat, was part of the elite French society in the early 20th century and a perfume connoisseur. In a room on the upper floor of the family chateau, Fouquet created and perfected various essences for his own personal use aided by Philippe, the family butler.
Amouage fragrances have reflected the wonderful heritage and mastery of perfume creation for 35 years. An international, luxury, fragrance brand, it's devoted to developing finely blended perfumes with only the highest quality of rare and luxurious ingredients, sourced from around the world.

Amouage's fine fragrance portfolio comprises a wide variety of perfumes offered across four collections: Mainline, Library, Midnight Flower and Secret Garden.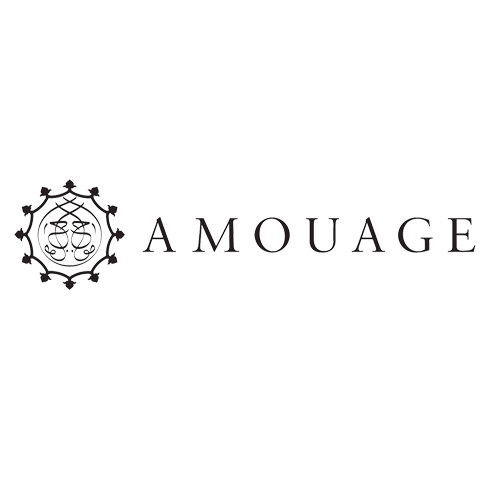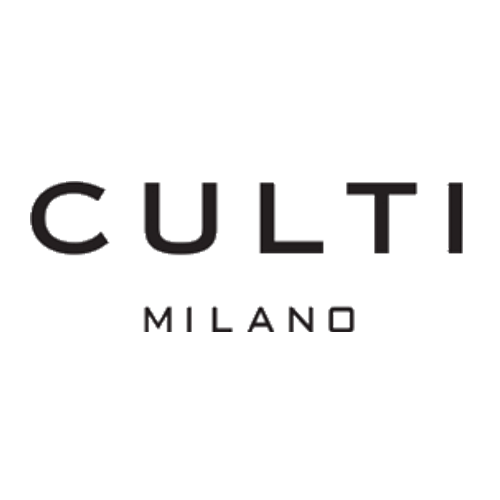 Culti offers a completely new concept of perfumery: Bouquets are unnecessary when we have access to such incredibly simple and recognizable fragrances, like the unique inimitable raw materials given to us by nature and by Italy.

Each fragrance is carefully designed by the Olfactory Laboratory to be unique and timeless, but also to be able to harmonize in a remarkable, deliberate way with all the other fragrances, while offering people their own precious chance to choose which scent to breathe in around them or on their most beloved objects, which memory to experience.

Carner creates signature perfumes that transmit the cosmopolitan and mediterranean spirit of Barcelona.

Captivated by Barcelona's Mediterranean soul - its architecture, culture and the unique way in which history merges with the contemporary lifestyle and the vitality of its people - Carner encapsulates the vibrant spirit of Barcelona in each individual bottle. Each scent has its own identity, entirely manufactured in Barcelona by true artisans. Carner relies on the expertise and dedication of local manufacturers, as it believes it is the only way it can infuse the brand with the Mediterranean culture it stands for.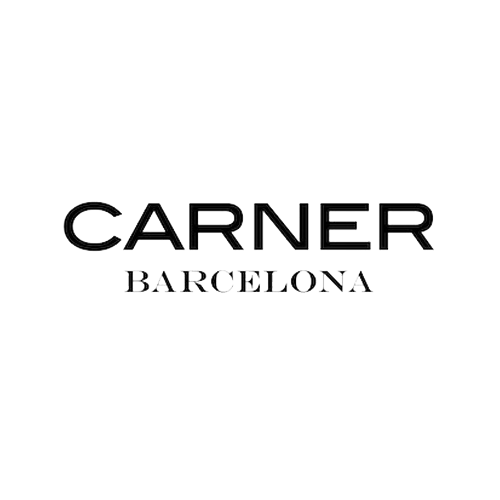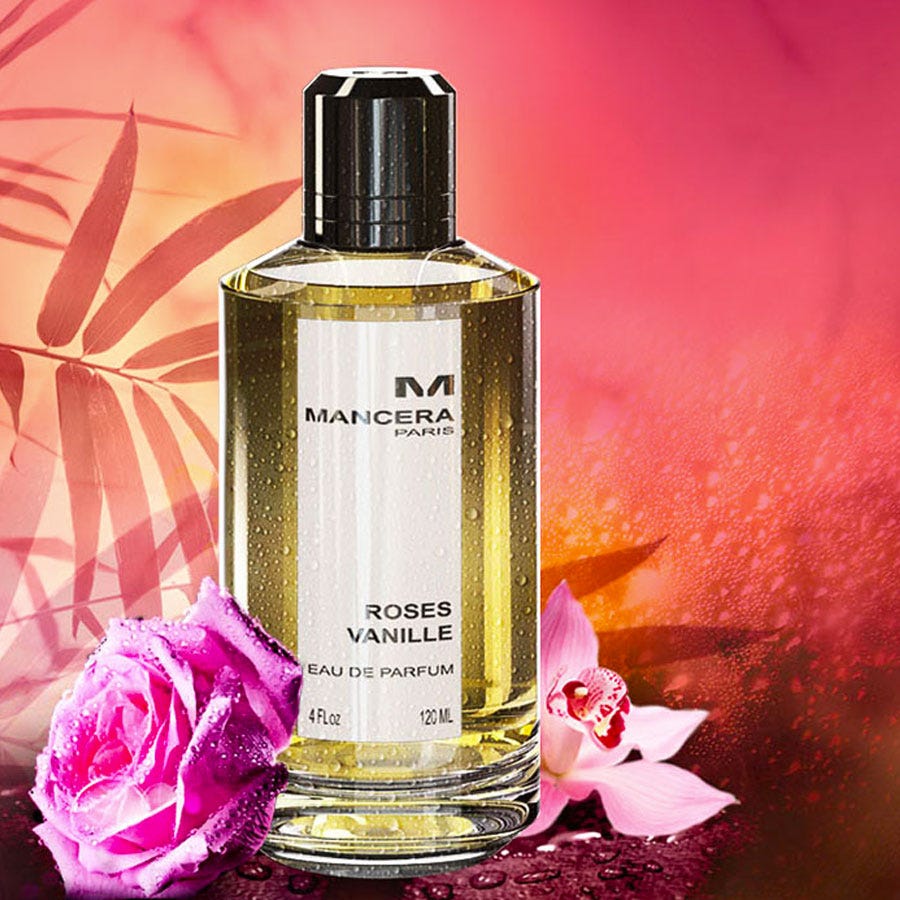 EXPERIENCE SENSES BY JCB
Thrill your senses by sampling our curated collection of perfumes and colognes from around the world, or create your own signature scent at our first-of-its-kind perfume bar.
Memo Paris was founded in 2007 by Clara Molloy and her husband John. They see fragrance as a journey, forging its identity around magical destinations and potent raw materials. This desire for travels to far-off places and encounters is the very reflection of the founding couple: She the Parisian-Catalan poet, he the sporty Irish globetrotter.

Through four collections, Memo recharts the map of a sensory world steeped in emotion, revisited with fragrances, ingredients and sensations, encapsulated by the motto 'The journey is the destination'.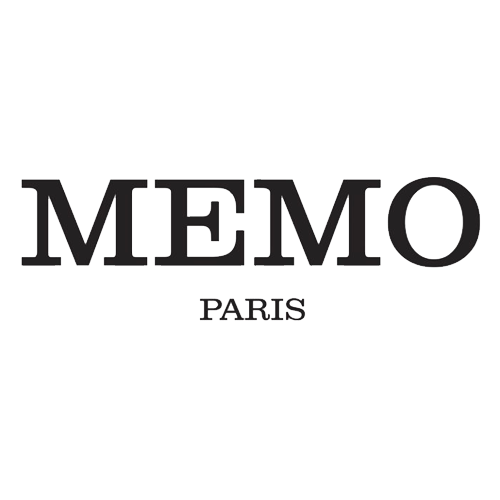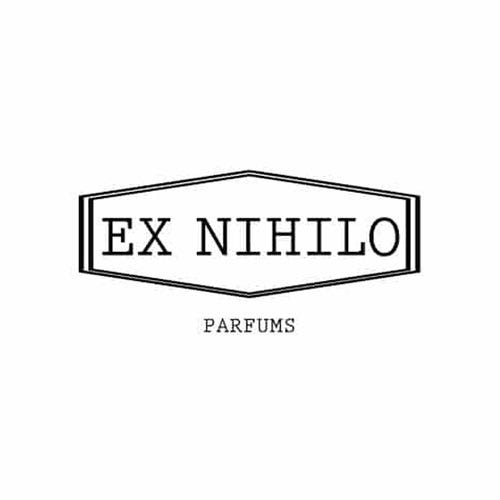 Ex Nihilo is a Parisian fragrance house founded in 2013 by a young trio from Paris. Inspired by both the creative Avant-Garde and the French spirit of pure refinement, Ex Nihilo aims to express its own conception of personalized luxury in all its forms, bringing to the fore the pinnacle of know-how and the most splendid raw materials in perfumery. It is an alternative to stereotyped luxury products and mass personalization.
Mancera offers a typical French esthetic of an eccentric, extraordinary perfumery, as a result of its luxurious inspirations and perfectionism.

Pierre Montale dreamed of creating a line that evokes the purity of the form of the fragrance, stylization of the prints and richness in materials of the flask. Mancera is a tribute of French refinement for a man who travels between far away and to his homeland.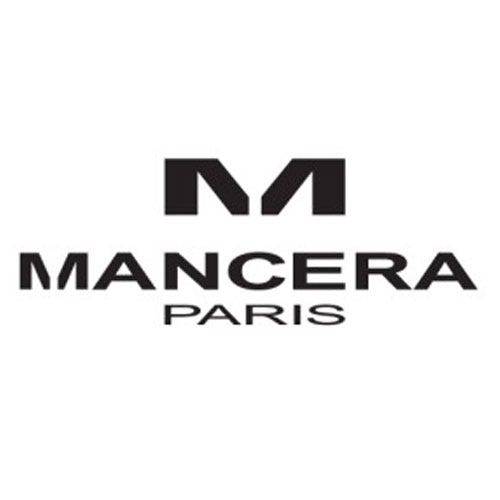 Be the first to hear about new SENSES products, services, special offers and store events.