Brandon Maxwell is dedicated to making women feel beautiful and powerful. Every collection begins with developing an ideal wardrobe for the independent woman. Each garment is tailored to her needs and desires. Inspired by friends and family, the brnad strives to create clothing that celebrates the diversity of womankind. The woman informs the entire design. Each silhouette is conceived of through a laborious, hand draping process and evolves as it is fit on the woman. A continual conversation between designer and wearer, this method allows them to capture the natural architecture and movement of the body.
Proenza Schouler is a New York based brand founded in 2002 by designers Jack McCollough and Lazaro Hernandez. The duo met while studying at Parson's School of Design eventually collaborating on their senior thesis. Named after the designers' mothers' maiden names, the collection was bought in its entirety by Barneys New York. Proenza Schouler is defined by its fusion of craftsmanship and attention to detail with a sense of refined ease. Inspiration drawn from contemporary art and youth culture is combined with an emphasis on tailoring and the use of custom developed fabrics.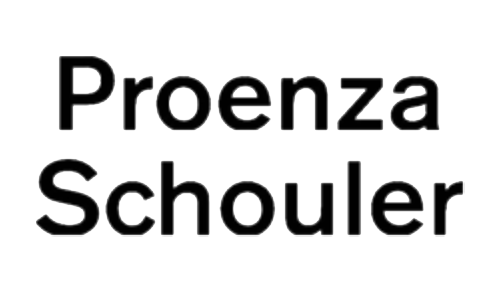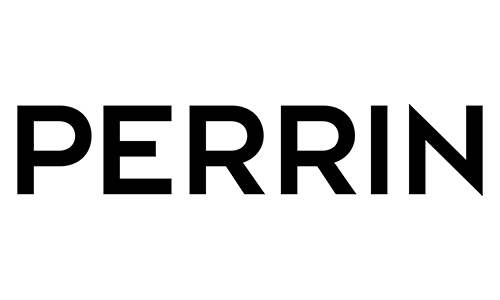 Founded in 1893 in Saint Junien, France, Rigaudy-Perrin began a century-old tradition of expert glove making in the French epicenter of leather goods craftsmanship. Perrin Paris has extended its expertise into a cohesive collection of luxury leather handbags and accessories, committed to combining the finest quality skins with highly conceptual design. It remains a family-owned and operated business to this day and has boutiques in Paris, Los Angeles and Tokyo, as well as a design studio and showroom in Paris.
EXPERIENCE SENSES BY JCB
The supple texture of a leather Maison Vaincourt handbag, the iridescent sheen of a Maticevski gown, the warmth from
a Diana Rosh shawl... awaken all your senses by visiting our selection of read-to-wear fashion, accessories and vintage
finds.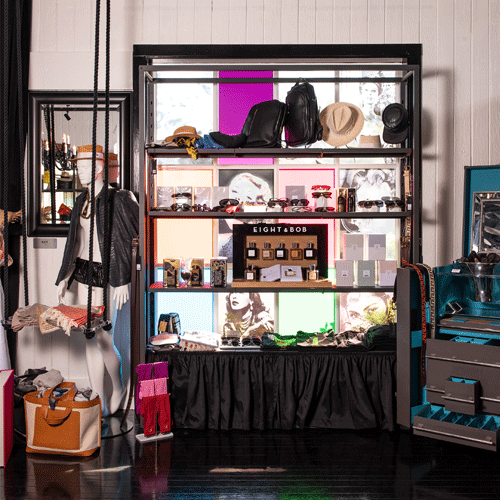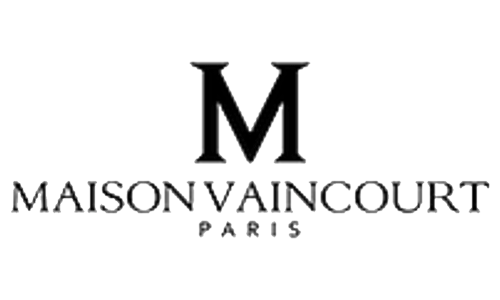 Maison Vaincourt, with its principal focus on belts, offers collections of accessories for men and women. From classical belts to more fashionable creations, the collections include permanent or seasonal pieces that are available in twenty colors.

The manufacturing process takes place entirely in France in a workshop near Limoges. Carried out by highly qualified craftsmen who feel passionately about their craft, the process meets the highest standards of tradition. The glossed, hand-dyed, leather is sealed with beeswax to ensure a high degree of water resistance. The vegetable-tanned leather lining absorbs perspiration while preventing allergies. Some models are even available semi-customised with a choice of leather and colour of stitching.

Maison Vaincourt also makes pouches, bags, bracelets and cases to match the outfits or adapt with elegance to the daily urban rhythm of all. Some of the items in Maison Vaincourt's collections are indispensable and timeless, and even have cult status.
​
Unusual, offbeat and unique, Pinel & Pinel is one of the youngest French luxury brands that produces contemporary trunks and high-end leather goods.

Since 2004, the brand reinterprets the laws of luxury goods with a casual impertinence, giving life to its trunks, accessories and other articles through an inspired mix of high-tech design, colors and refined materials.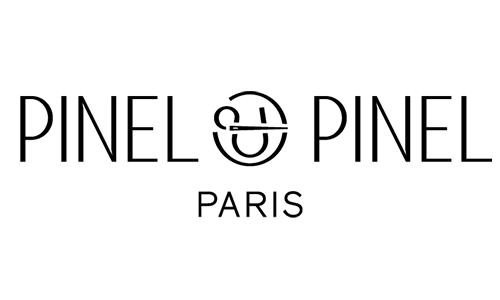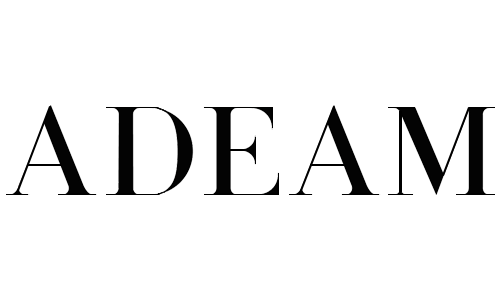 A Native Japanese, Hanako Adeam was born in Tokyo and moved to New York City at the age of 5, spending most of her childhood there. She attended Columbia University in the City of New York, and studied Anthropology and Art History. While in college, Hanako partook in various fashion internships, developing an undying love for fashion.

After graduation, she moved back to Tokyo, and launched her line ADEAM for Spring 2012. In March 2012, the Japanese government invited ADEAM to present its Fall 2012 collection at Shanghai Fashion Week. ADEAM showed its Spring 2013 collection at Tokyo Fashion Week and debuted at New York Fashion Week for Fall 2013. Inspired by her two hometowns Tokyo and New York, Hanako continues to create collections that infuse art and wearability.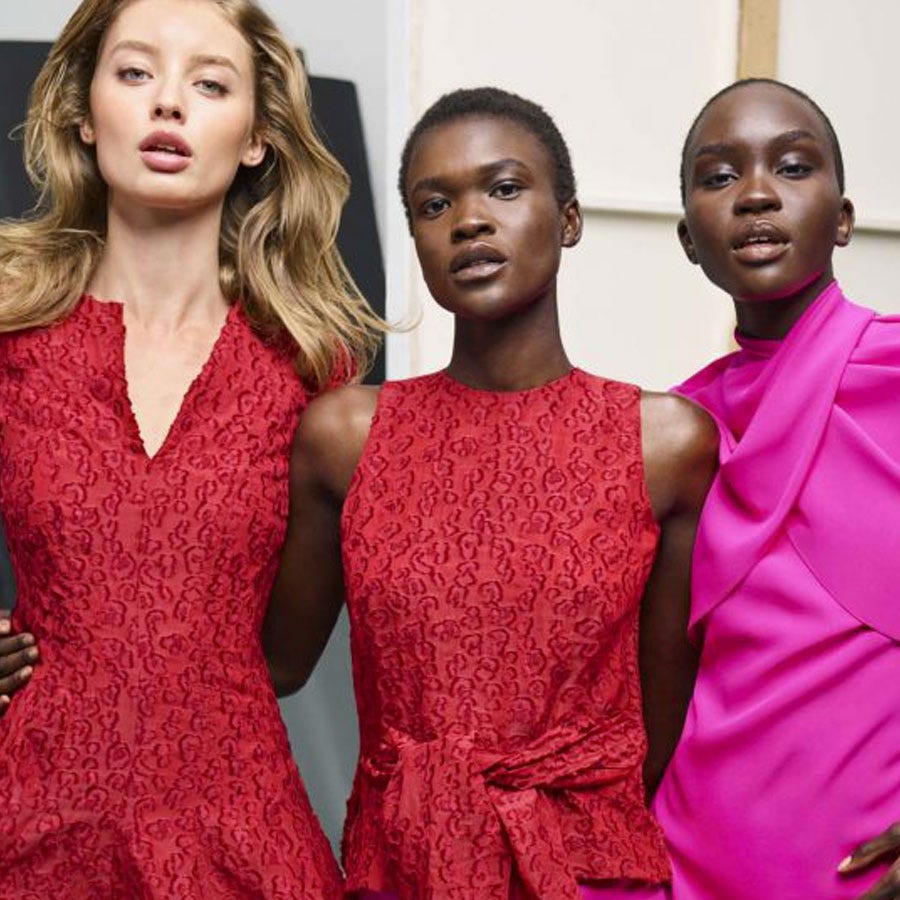 EXPERIENCE SENSES BY JCB
Add to your look with our collection of jewelry from independent designers. Choose from flamboyant cuffs, delicate pavé jewels or vibrant chokers and necklaces, both online and in our Yountville store.
Toni Maticevski has built a brand, a vision of feminine desires and artful silhouettes that have defied trends and survived as one of the greatest unannounced drivers and inspirers of modern women's fashion and design for nearly two decades.

It, much like the designer, has stood humbly stirring and filling the world with a unique and unwavering approach to design and the craft of fashion. An indefinable talent that is at once recognised for his signature manipulation of cloth as sculpture. Dressing the female with the most alluring of silhouettes, Maticevski dreams of fashion as art to wear, as a companion to a life filled with beauty.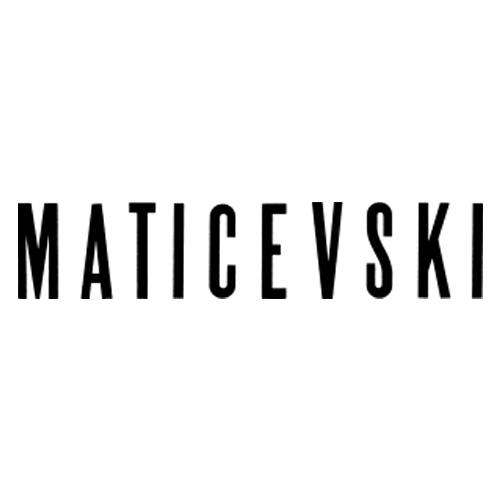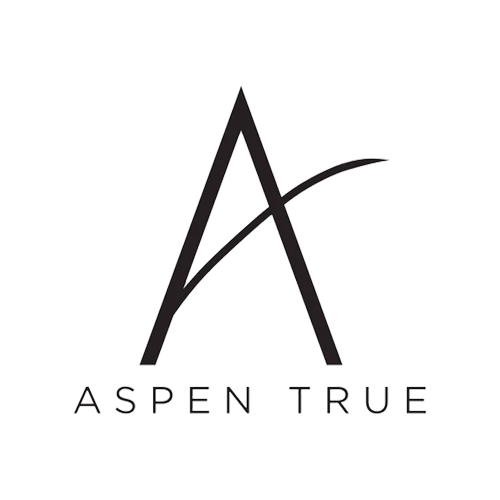 Jacqueline Lampert, Creative Director and Founder of Aspen True, has always had a love for beautiful things, particularly jewelry. She created Aspen True in 2014 creating necklaces she couldn't find elsewhere but dreamed of wearing, including iridescent Baroque pearls, delicate, shimmering chains... interesting combinations of
mixed materials that were exciting and unique.

Today, Aspen True is now a luxury lifestyle brand, encompassing designer jewelry, pure cashmere and handbag collections. Jacqueline personally designs every style in her Denver, Colorado studio. She believes that women who wear Aspen True share her perspective on fashion and design: The clothes and accessories that we wear are personal forms of self-expression. They reflect our aspirations, our concept of beauty, and how we see ourselves. Jacqueline hopes that women will feel uplifted and transformed when they wear Aspen True.

Recognized as one of the preeminent designers in eyewear today, Blake Kuwahara is the founder and creative director of FOCUS GROUP WEST (FGW), the Los Angeles-based, multi-disciplinary boutique design firm that takes a comprehensive approach to branding and designing for eyewear and fashion companies. Kuwahara launched his exclusive eponymous range of sunglasses and optical frames in Fall 2014.

Kuwahara, who also has a doctorate of optometry degree from UC Berkeley, first gained international acclaim as the creator and designer of the exclusive KATA Eyewear brand. His groundbreaking use of engineering and production techniques to create texture and detail for KATA Eyewear reinvented the way eyewear design is approached today. He has also designed eyewear collections for Coach, Converse, Lucky Brand, Rock & Republic and for New York-based fashion designers Carolina Herrera, Isaac Mizrahi, Behnaz Sarafpour, and John Varvatos as well as a collection for the legendary haute couture Japanese fashion designer, Hanae Mori.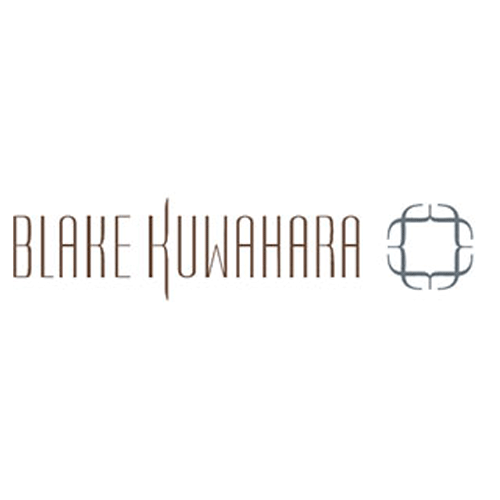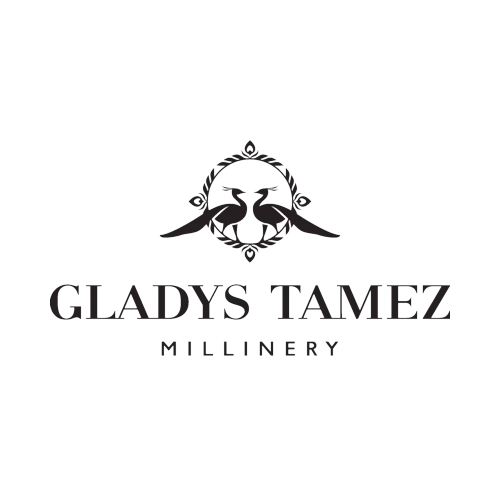 Designer and founder, Gladys Tamez, is known for timeless elegance and styling finesse. Her millinery company has a heritage approach: Each hat is handmade at the atelier by craftspeople with over 70 years of hat making experience. Her flagship studio is featured in the 2019 Louis Vuitton City Guide: Los Angeles, which calls the shop an "hospitable holy grail for hat aficionados".
BE ON THE LIST
Be the first to hear about new SENSES products, services, special offers and store events.