Pairing world-class anti-ageing ingredients with ground-breaking innovation, Rodial products are high-performance skincare essentials to address a range of skin concerns. Utilizing unique and powerful ingredients such as bee venom and dragon's blood, all products have been carefully formulated to produce the best immediate results.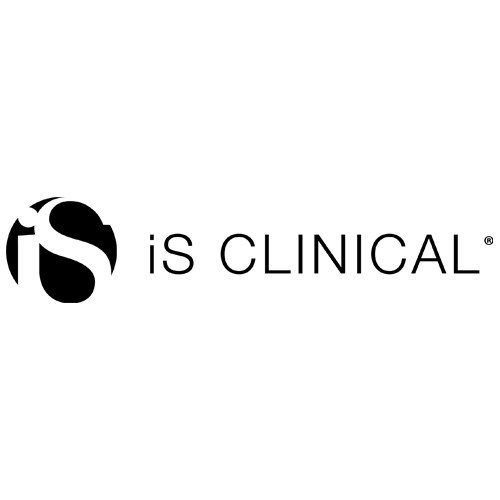 Innovative Skincare - iS - is dedicated to improving the health and well-being of people around the world. Established in 2000, it has assembled a world-class team of experts including renowned pharmacologists, geneticists, biologists and physicians responsible for some of today's greatest advances in the fields of skincare and anti-aging medicine.

They create clinically-proven, superior skincare products featuring the most advanced technology and utilize only the highest-grade ingredients available resulting in formulas that encourage dramatic visible improvements in skin health and appearance. Available through aesthetic professionals in 64 countries globally and at select online retailers, iS Clinical products are becoming the # 1 choice for Dermatologists, Medical Spas and Esthetic Professionals. Suitable for all ages, ethnicities and genders, it is their goal to continue to advance the science of skin health one face at a time.
Eminence believes in providing the best skin care products possible. Their products are proudly free of parabens, animal by-products, propylene glycol, sodium lauryl sulfates, harmful colorants and fragrances, mineral oils, petroleum, and other harsh cosmetic chemicals.

Their products are handmade without any severe heating or hydrogenating processes that can affect the nutritional content and potency of natural ingredients. Vitamins are captured in their all-natural fresh base, offering dramatic results as actual seeds, pulps and peels impart regenerative and healing powers that only nature can produce.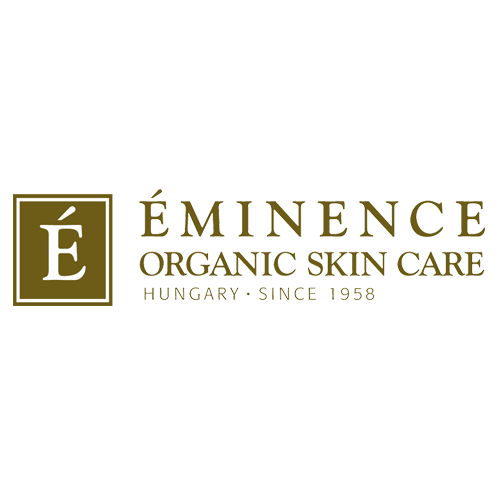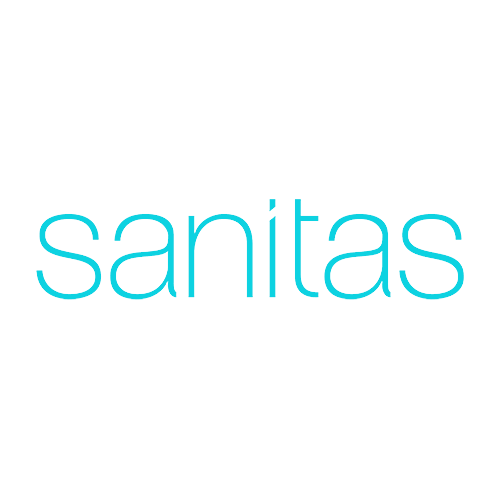 Sanitas believes good skin health is the result of more than topical products – it's a lifestyle. It's mission is to employ a strategy of progressive science, research and education to continuously strengthen the skin through topical, nutritional and wholistic strategies.

They continuously strive to lead through innovation and to maintain the highest standards for the ingredients they use in their products. All Sanitas products are formulated and manufactured at their facility in Boulder County, Colorado so that they can control every aspect of the quality – from the moment the product is conceived until it touches your skin. The clean air and water of the Colorado Rockies, together with the healthy creative energy of Boulder, provide an ideal environment for the formulation of pure, wholistic and effective skin care products.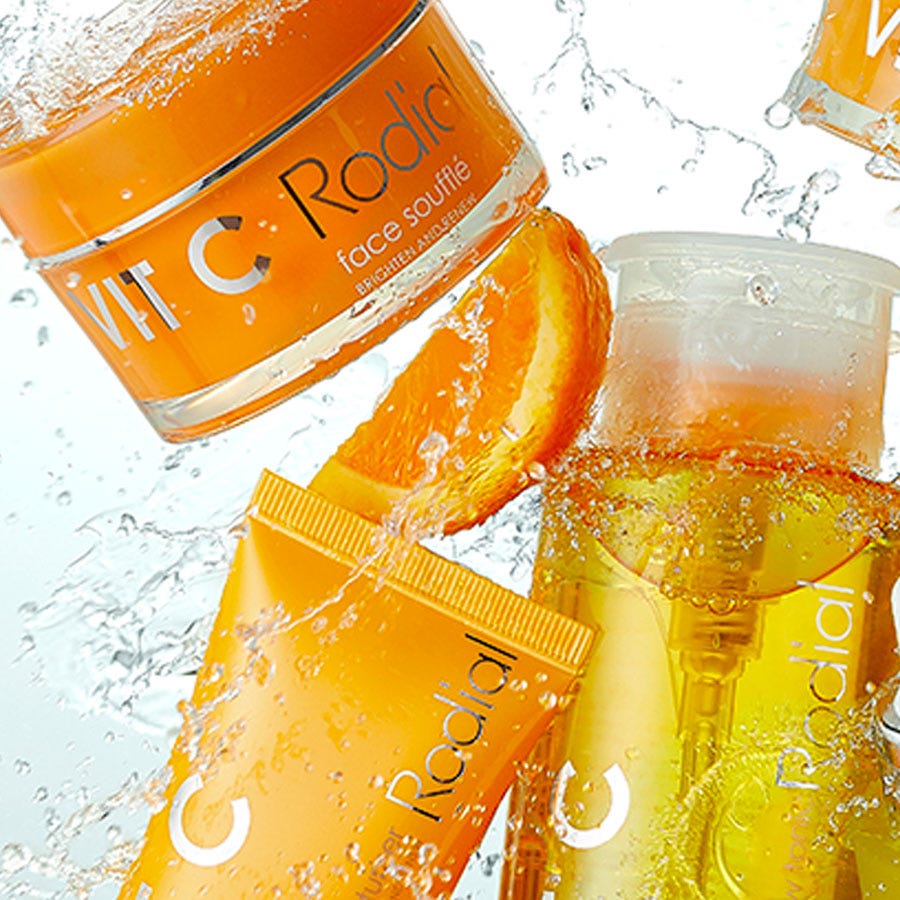 EXPERIENCE SENSES BY JCB
SENSES carries some of the top brands dedicated to the health and beauty of your hair and skin. Pave your way to a glowing appearance by shopping our beauty and cosmetic products.
Advanced skincare backed by science. SkinCeutical's mission is to improve skin health. Dedicated to this purpose, they make one simple promise—to provide advanced skincare backed by science.

Born from decades of skin cancer research that led to pivotal breakthroughs in antioxidants, their high potency formulas are concentrated in pure actives and proven to penetrate optimally into skin.

Made in the USA, their clinical skincare is used by dermatologists, plastic surgeons, and medi-spas for daily homecare and to complement aesthetic procedures. They formulate to correct signs of aging, protect healthy skin, and prevent future damage.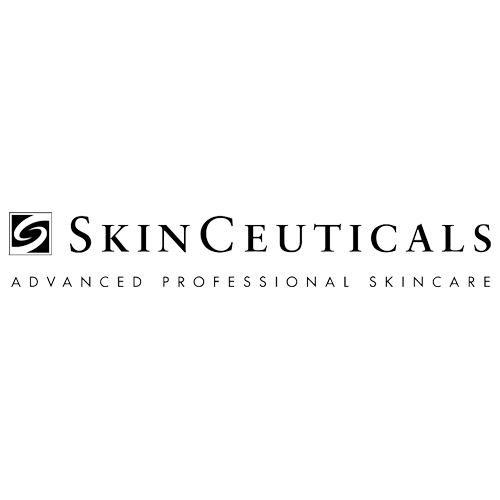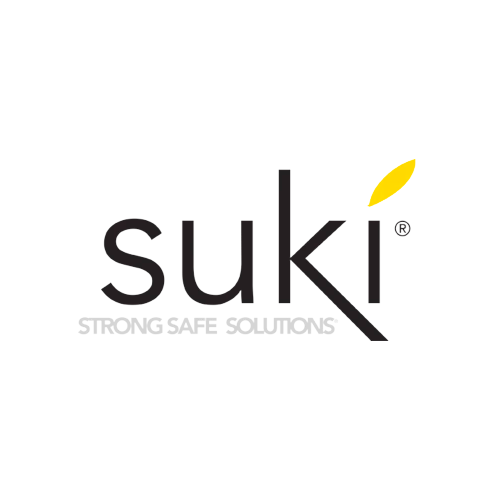 Suki is a holistic skincare treatment that balances and strengthens the skin instead of masking symptoms. It is uniquely formulated to support skin's natural functions and to provide healthy, balanced and glowing complexions for people of all skin types, especially those with sensitive, reactive and stressed skin.

Suki is honest, transparent and committed to integrity and ethical manufacturing practices. It insists on low-impact manufacturing and packaging processes and sustainable sourcing to honor the environment.
Styling some of the most powerful people across the globe, Julien Farel is a master of the art and science of hair. Julien's touch has reached the hair of Kate Moss, Ines de La Fressange, Salma Hayek and Richard Gere.

With a passion for architecture, wellness, and aesthetics, his profound concentration and attention to detail captures the subtle nuances of one's energy in order to create a signature, indefinable look that could only be described as Julien Farel.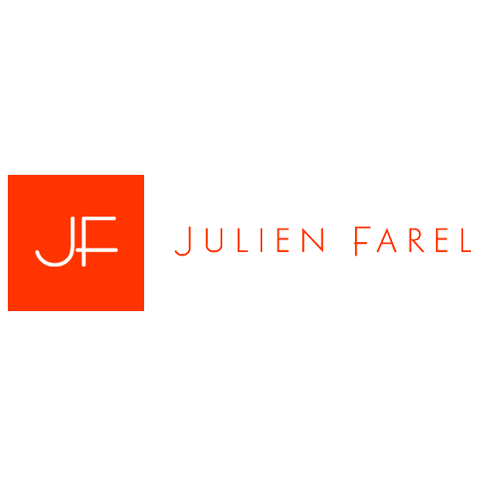 Be the first to hear about new SENSES products, services, special offers and store events.