SENSES by JCB
Napa Valley has an iconic look that's hard to steal, and even more difficult to duplicate. Shop the real deal, right in the heart of California's infamous wine country. Exude the true essence of the heart of Napa Valley Fashion, from head to toe.
FASHION
In the SENSES destination retail experience, we have curated a number of designer brands and prestigious vintage collections for men and women from the couture of Paris to the Ready to Wear clothing from New York to the unique designs of California.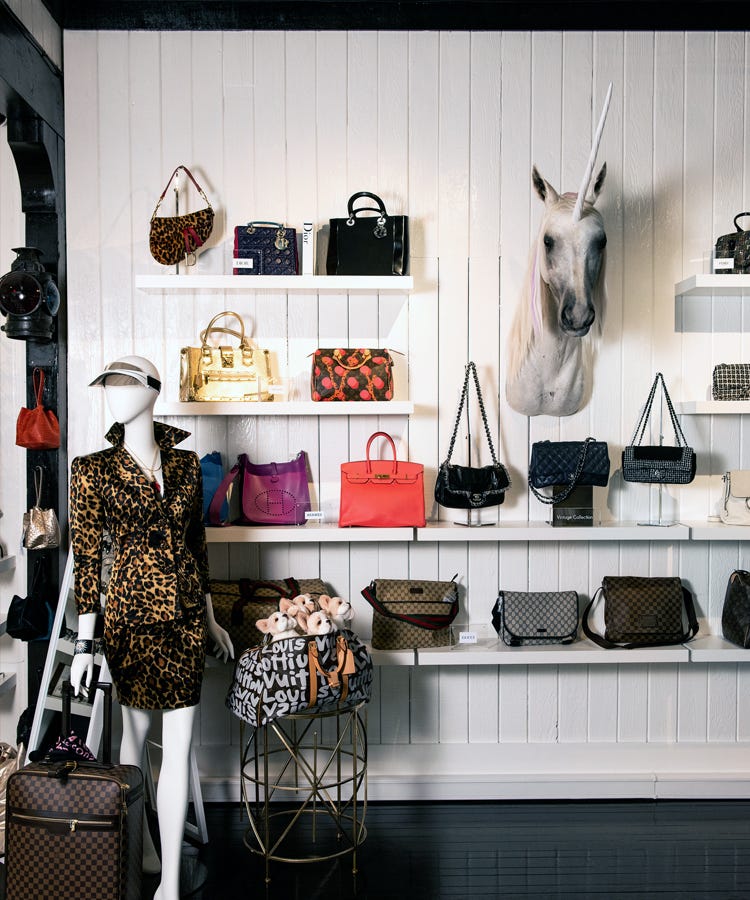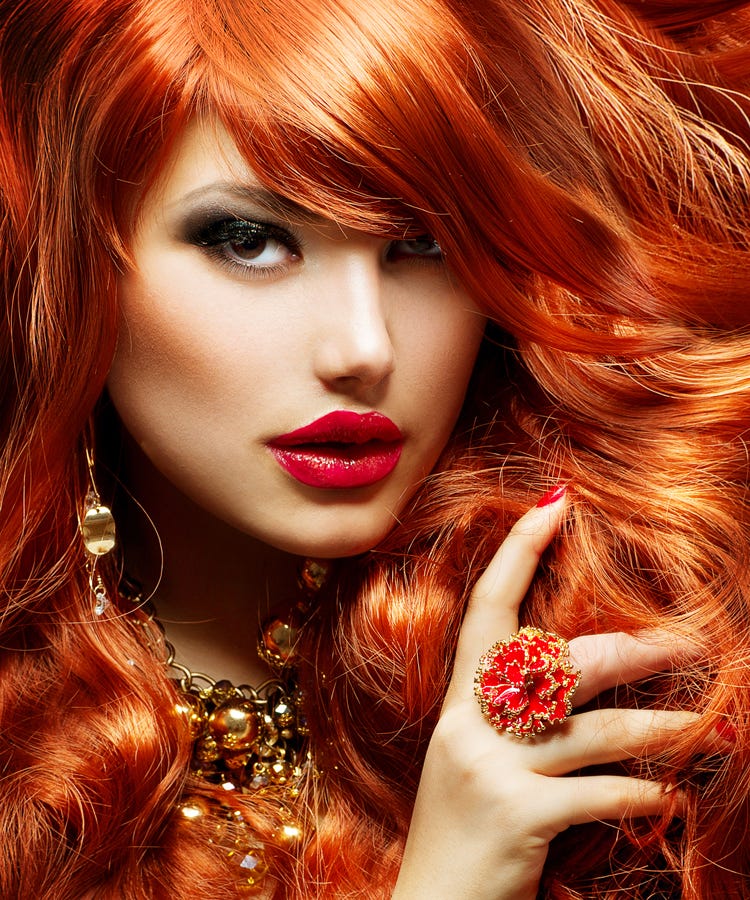 BEAUTY
Our collection of beauty products encompasses prestigious brands of the finest renown and efficacy. Shop from anti-aging, top-of-the line skincare products, select cosmetics, and haircare. Care for your skin with the same serums, masques, and cleansers used in our restorative Medi-Spa.
FRAGRANCE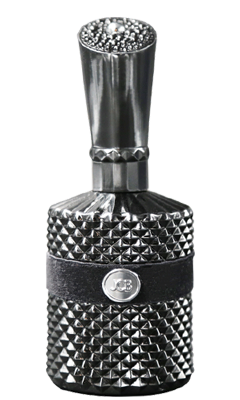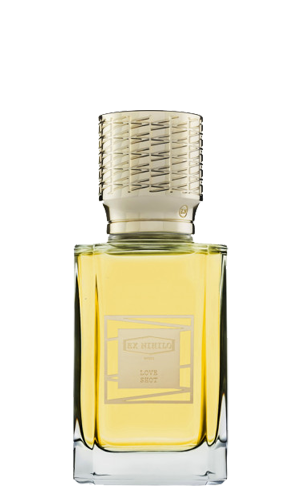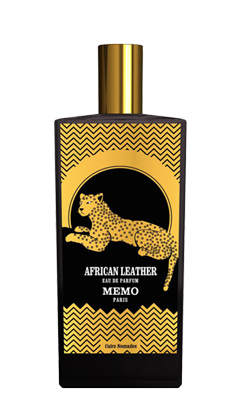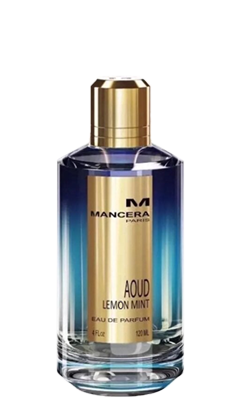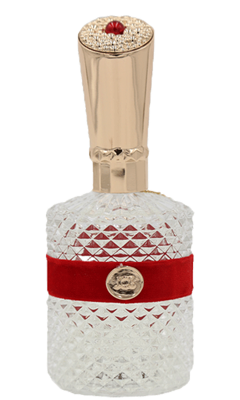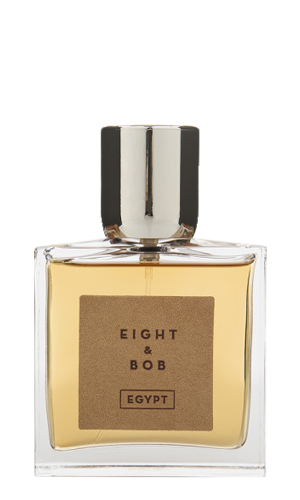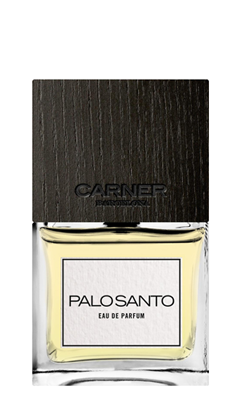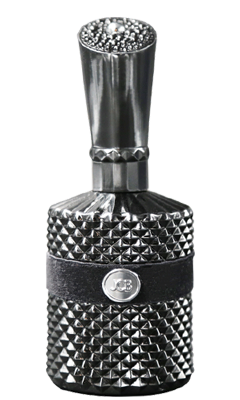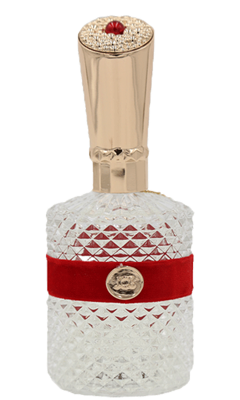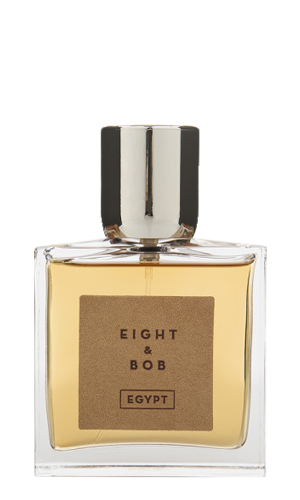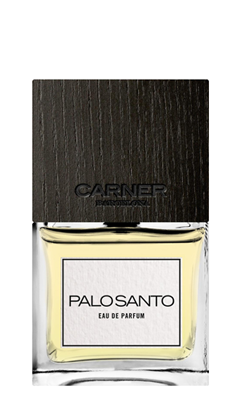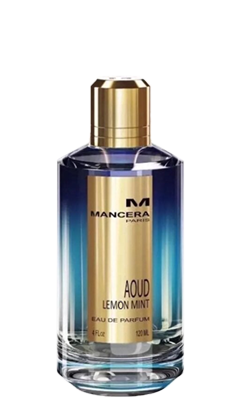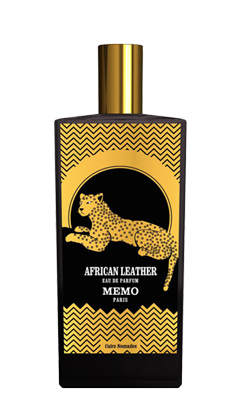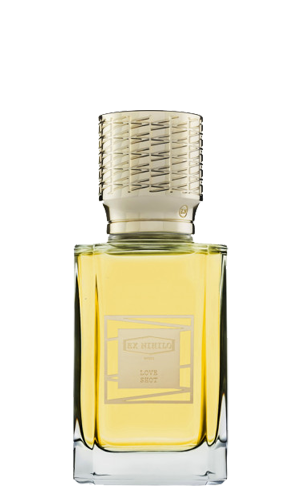 MEDI-SPA
Our fully equipped Medi-Spa and Clinical Aesthetic Therapy offers state-of-the-art skincare treatments from experienced professionals who can help you find your most beautiful self.
BE ON THE LIST
Be the first to hear about new SENSES products, services, special offers and store events.